Design Your New Home
We can build your dream home right where you want to wake up in the morning. Whether it's in the mountains, by the lake or in the best school district in town. Your family, your style and your budget are all a part of the design process, which can be pretty exciting. Going custom is an expression of yourself, and that means a lot to us because we know it means a lot to you. A true custom home is unlike any other because no one builds a custom home the way we do.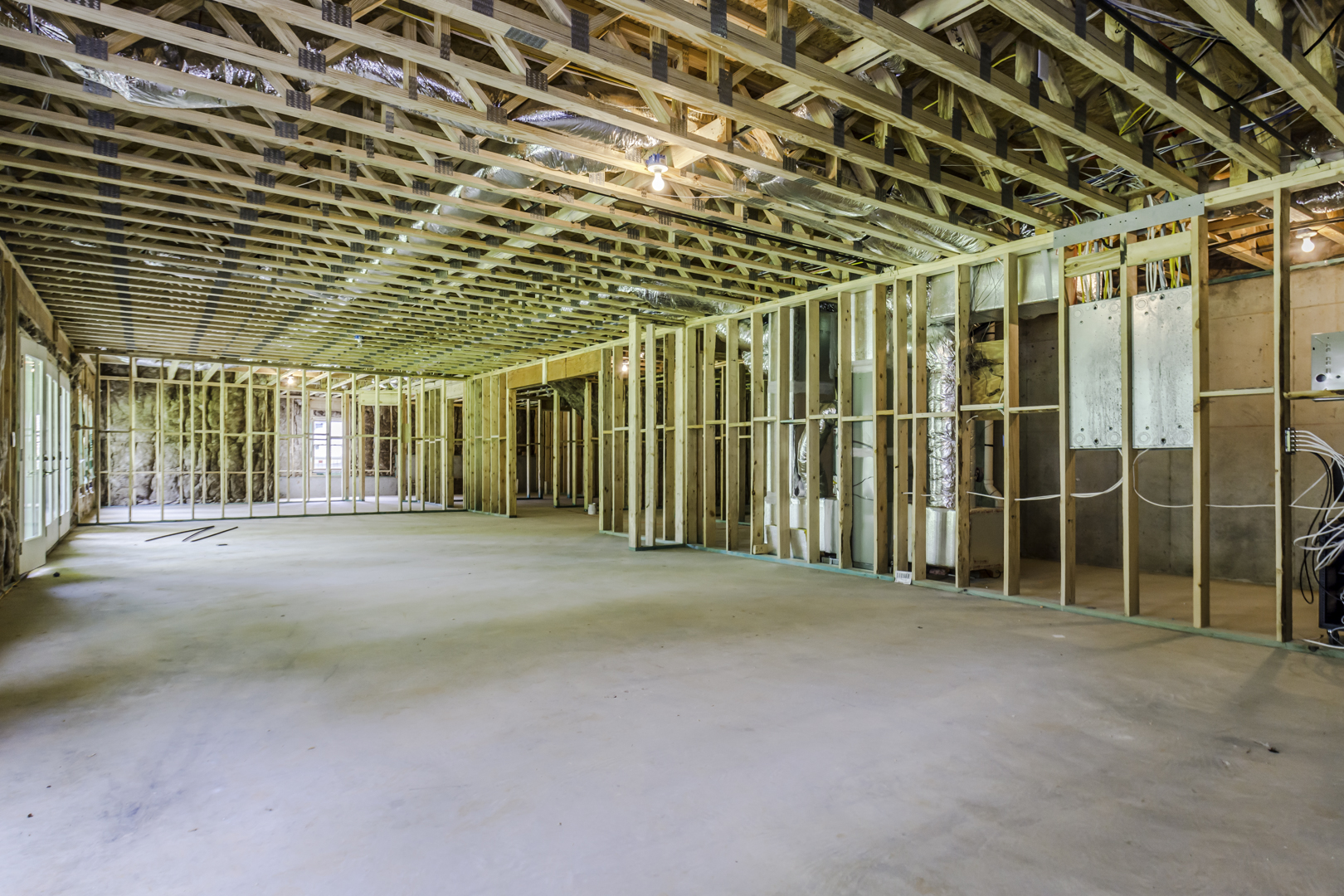 More Than Just A Home Builder
Dorri Homes is more than just a home builder. We are blazing new trails in design, personalization and possibilities so we can build homes that reflect the unique people who live in them. The result is a home building experience that is more personal, more collaborative, and more empowering than our home buyers ever could have imagined. One that constantly pushes the boundaries of what's possible in home building.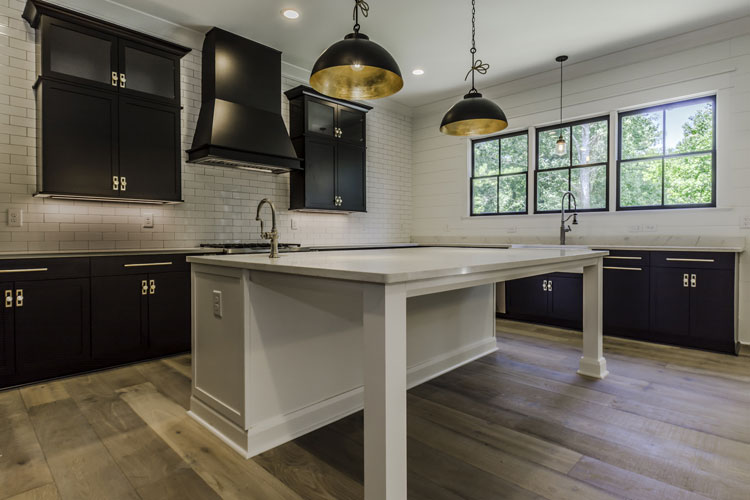 Quality You Can Trust
Our service to you begins when you first walk through our doors, but doesn't end once we hand over the keys. Our commitment to our homeowners is why we are one of the most trusted builders in Georgia. Our knowledgeable sales counselors are trained to guide you every step the way from planning to building and beyond, so that the process is not unnecessarily complicated or intimidating.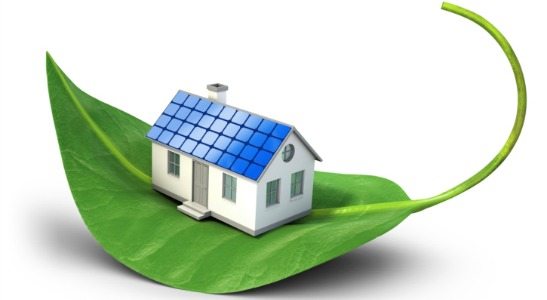 Energy Efficiency
Energy cost savings are just the beginning with Dorri Homes. Our owners enjoy healthier living with fresh air ventilation, plus quieter interiors and improved temperature control. Dorri Homes — designed for comfort.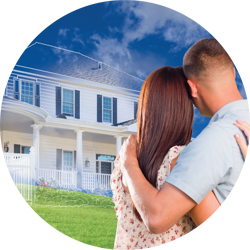 READY TO DREAM
Discovering what inspires you is the exciting first step toward your dream home.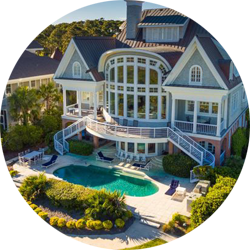 WHY BUILD CUSTOM?
If you're curious about building custom, we're here with the facts to help you decide.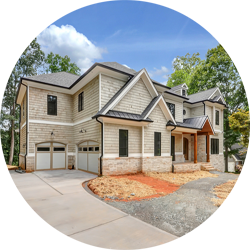 READY TO BUILD
Fall in love with one of our popular house plans and see how dreams come to life.
Personalize Your New Home, Get Inspired or Share Your Inspiration.
Testimonials
We started working with Dorri Homes in 2017, since then, we look forward to receiving the weekly schedule to make sure we are included in their upcoming plans. Our will is to have an exclusive contract with the company, because the honesty, attention and respect with which they work with us is priceless. All the stuff from especially the construction managers are polite, committed, patient and friendly.
We are beyond pleased with the job that Dorri Homes did while building our home. they went above and beyond to ensure that our needs have been met. The quality of work and the attention to details to our home surpass other houses we have looked at. They came out for our 45 day inspection and they are taking care of all the minor things that need to be touched up. Our home meets all of our family needs and we look forward to making new memories.
I have worked with this company on many projects, they are very professional and one of top home builders in the Atlanta in my opinion. The quality of the work is high, and the knowledge of home building is superior. They finished according to deadline and on budget! Working with them has been a positive experience and the outcome is absolutely spectacular.

Request Free
Appointment!
We are available to help you every step of the way
with your new home.